Ultra Slim Charge Case
Sale price Price $34.99 Regular price $45.99
Charge your phone with our Ultra Slim Battery Case without a bulky case! Our innovative nano compression design allows us to pack a full charge for almost all iPhones into the thinnest battery case on the market!
Unlike most iPhone Cases, our Ultra Slim Charge Case doesn't force you to choose between a dependable charge and a slim design.
Innovative. Modern. Slim.
Our revolutionary Ultra Slim Charging Case, slimmer and lighter than ever. Always have extra battery without even noticing the case.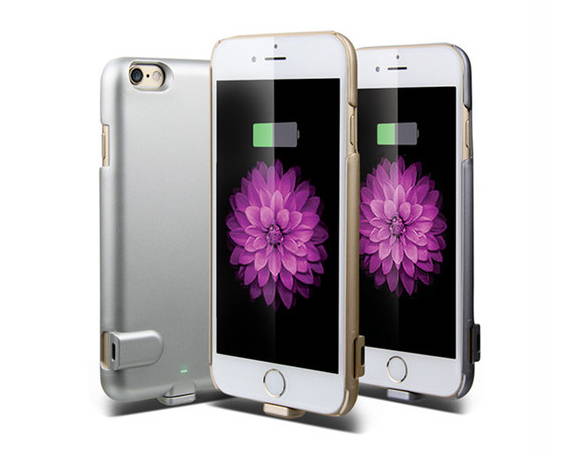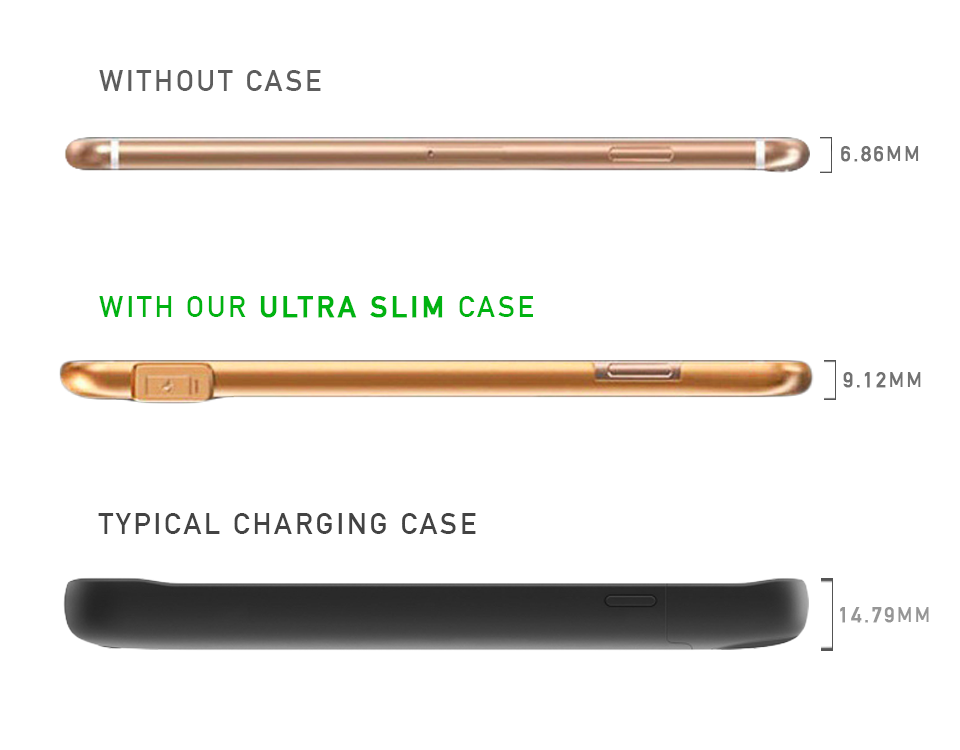 ---

Can't get to an outlet? No problem. Get an extra boost with our Ultra Slim Charging Case without a bulky case!

Our Ultra Thin Charging case offers drop protection that you can count on over and over.

Always running out of battery but don't want a big and bulky case? Our Ultra Thin Charging Case is perfect for you!
---